Arae: Requiem of a Lonely Spirit
A downloadable game for Windows
Kiyo wakes up in a place familiar but different, her lover nowhere to be seen. It is your job to find her and either make people hate your guts along the way or befriend them in this Bullet Hell RPG.

Meet the cast:
Name: Kiyo
Age: ???
About: A girl who wakes up at a grave. She is looking for somebody.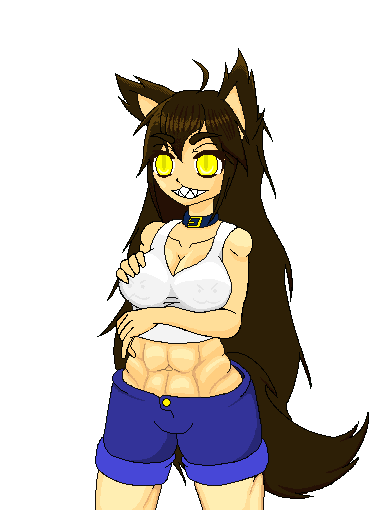 Name: Gogo Pochi
Age: 23
About: She is a dog who calls herself a cerberus, she wanders around a town called stonehollow and and is engaged to the mayor, a cheshire cat named Mao.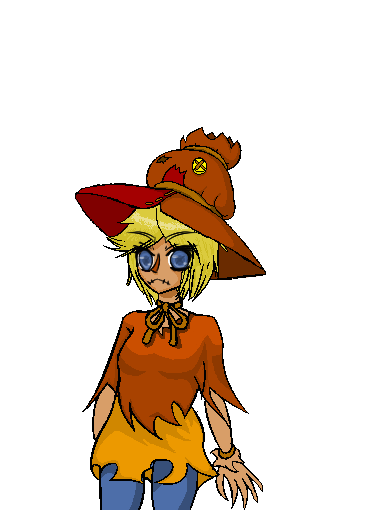 .

Name: Ina Field
Age: 17???
About: She is a scarecrow that came to life not long ago through the love and care put in a field. She dislikes crows and loves pumpkins.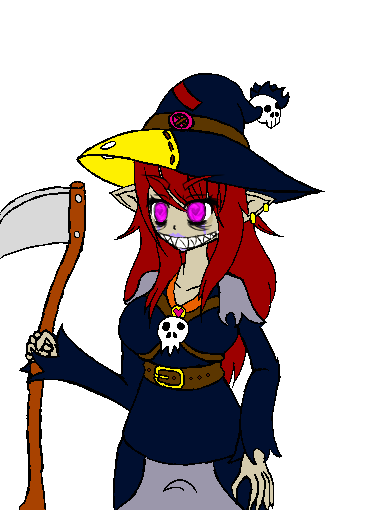 Name: Diyu
Age: ???
About: A mysterious witch of love.
(Most of the assets are placeholders and will be phased out in next demo release. No bad end has been implemented in the demo as of yet.)
Install instructions
If the text doesn't display in game properly, please install the included font in the font folder. Click the executable file and let it extract, once extracted simply run the game's executable.